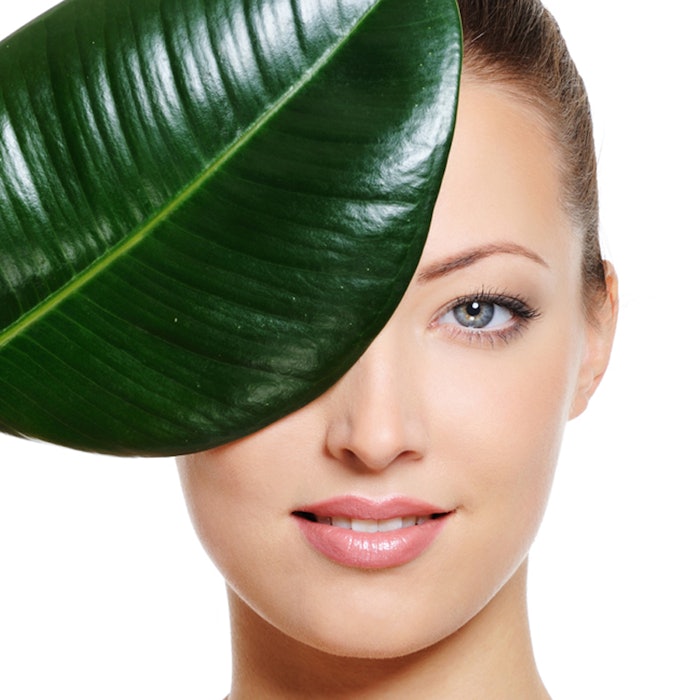 Colorescience launched a new campaign including refreshed branding, website redesign and the introduction of a virtual education hub in order to inform current and future generations about skin care. Poised to set a new precedent in the cosmetic industry, Colorescience is challenging women to rethink their makeup routine and demand more from cosmetic brands.
The brand evolution is comprised of refreshed branding, through a website redesign and online campaigns, which incorporates all new model imagery shot outdoors with minimal makeup, which is an intentional departure from the heavily 'made up' industry standard. This new imagery emphasizes the health of the skin instead of the makeup itself.
"We are on a mission to change the way women think about makeup. We believe that women shouldn't have to compromise their health for beauty," states Colorescience CCO, Josie Juncal,  "Given our background in aesthetics, we know that what you put on your face is as important as what you put in your body. Our formulations are 100% healthy."
Through the brand's Sunstoppable campaign, the brand is working with The Women's Dermatologic Society to "sun proof" schools by planting trees and providing shade structures to playgrounds in order to provide a refuge for children during recess and outdoor school activities.