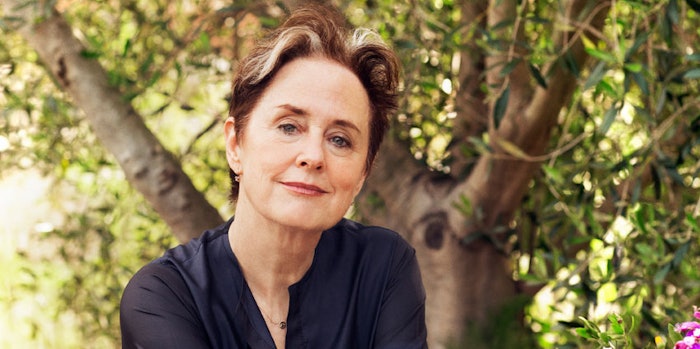 The International SPA Association (ISPA) will present Alice Waters with the 2015 ISPA Alex Szekely Humanitarian Award at the 25th annual ISPA Conference & Expo at Mandalay Bay in Las Vegas, Nevada from October 19–21, 2015.
The award, named in honor of the late spa pioneer, Alex Szekely. It is designed to recognize an individual who acts as a respected contributor to overall well-being, encouraging the renewal of mind, body and spirit—all of which are characteristics embodied by ISPA members worldwide.
Waters, a chef, author, food activist and owner of Chez Panisse. Waters has been a champion of local, sustainable agriculture for more than four decades.
"ISPA is thrilled to recognize Alice for her many years of hard work in advocating for locally grown fare," said ISPA president Lynne McNees. "Alice's passion for feeding the world is so inspiring and her work impacts so many of us."
Waters' vision for edible education began 20 years ago with The Edible Schoolyard at Berkeley's Martin Luther King Jr. Middle School, which today draws visitors from around the world. The online Edible Schoolyard Network gathers and shares lessons and best practices from school gardens, kitchens, and edible education programs worldwide.
"I am so honored to be receiving this award for the 25th anniversary of ISPA," said Waters. "I am looking forward to speaking at this important gathering."