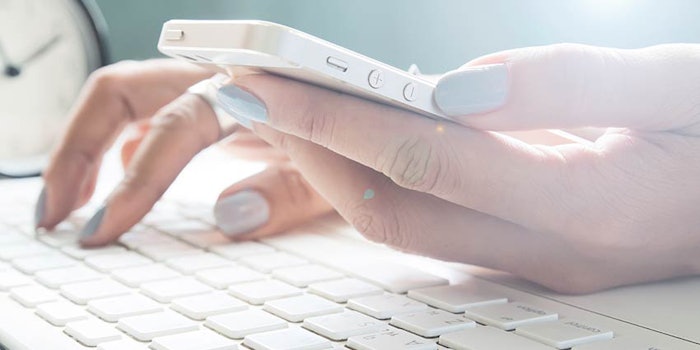 For spring 2019, Spa Week is taking on tech.
From April 15-21, 2019, spas around the country will be shining a light on digital damage via $50 treatments aimed at reducing the impact of blue light on skin and the sleep cycle.
Blue light—be it from the sun or a smart phone—causes premature aging, increased inflammation and sagging, among other adverse side effects.
Among the treatments offered in New York City:
BeautyFix Townhouse's microneedling facial, utilizing a MicroPen device
Skin Spa's OxyTrio facial, including a "skin cocktail" with oxygen, superoxide dismutase and a blend of acids
VMV Hypoallergenics' Re-Everything peel
Faina European Day Spa's lavender salt scrub and full body massage
For more information or to access a list of all participating spas, visit www.spaweek.com.