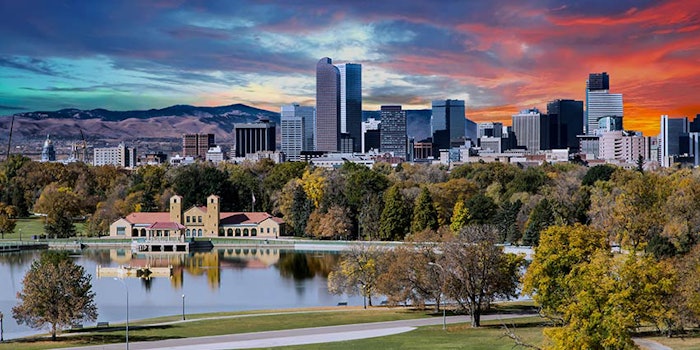 Massage Heights has announced the singing of a franchise agreement with Amanda Watkins and Ben Heinz of Vanilubeen Limited. The agreement will see the partners developing a retreat in the greater Denver area slated to open summer 2019.
This is the duo's first franchise. Watkins has previous experience in medical device quality assurance; Heinze has worked as a scientific equipment field service manager.
"Ben and I have loved the Massage Heights brand for more than a decade. We decided to take the leap and become franchisees because we were both in a pivotal, transformative period in our lives and wanted to do something we could be passionate about while helping others," said Watkins. "We've wanted to own our own business for years and after researching Massage Heights further and meeting with the corporate team, the choice was obvious to us."
Massage Heights currently has more than 145 retreats nationwide; Colorado is among its key states for development. The company currently has five retreats throughout the state, and is "aggressively" recruiting single- and multi-unit franchisees.
"Our franchisees all share the same passion for helping others, which is the foundation that Massage Heights  was built upon, and we feel fortunate to welcome such kind and compassionate people like Amanda and Ben to the Massage Heights family," said Tim Hicks, senior vice president of franchise operations and development for Massage Heights. "Massage Heights as a brand has done extremely well in Colorado, and the state remains a target market for our continued growth. We look forward to Amanda and Ben opening our newest Colorado Retreat, as well as their journey with Massage Heights."