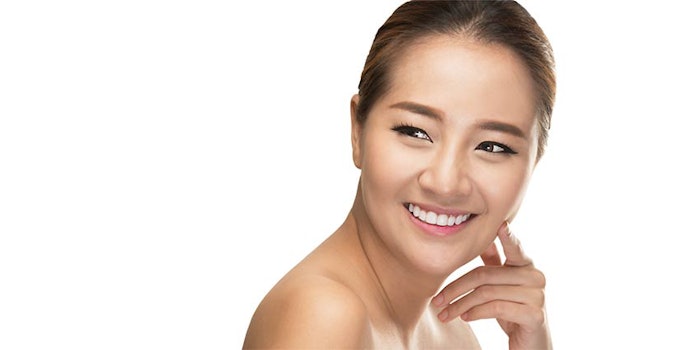 BioPhotas Inc., purveyors of therapeutic LED light therapy devices, has announced an extension of its Celluma series.
Four new versions of the Celluma have been added to the company's portfolio. They include devices intended for professionals and consumers interested in esthetic treatments; pain management; and managing acne breakouts.
The company also made three additional announcements: the introduction of a 2-year manufacturer's warranty on all new product sales, the opening of sales offices in London, and an update to its website.
"The Celluma series of light therapy devices are the most versatile LED products available worldwide, offering a wide variety of clinical applications in a single product platform," said BioPhotas president and CEO Patrick Johnson. "Simply put, the Celluma provides clinical professionals as well as end-users, the biggest bang for the buck. That said, we understand that our customers are sometimes very focused in their practices, wanting products that are specifically tailored to a particular clinical specialty and/or condition. This product line expansion is intended to address this desire for condition specific device applications."