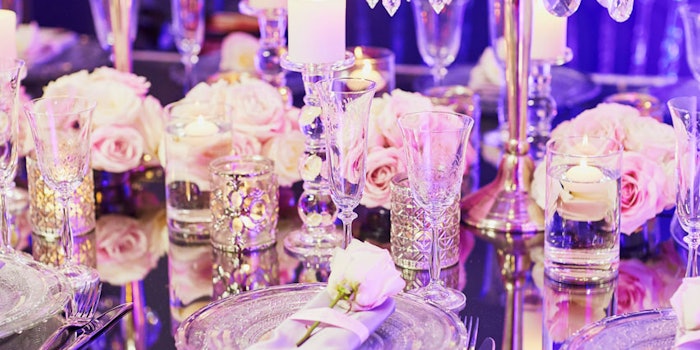 Image Skincare announced their second annual Care for Skin Gala, which will be taking place on January 19, 2019 at the Hilton West Palm Beach. All of the proceeds raised from the silent and live auction being featured at the gala will go to the Care for Skin Foundation. 
The Care for Skin Foundation is a non-profit, public charity that works to support people who have suffered loss of skin due to accidents, tumors, burns, scars or genetic abnormalities. Marc A. Ronert, M.D., Ph.D., founder of Care for Skin Foundation, launched to organization in 2011. 
"Utilizing my skills as a plastic surgeon on patients who are unable to afford necessary treatments is one of the most gratifying parts of my profession," explains Ronert. "Often, with simple reconstructive surgical procedures we are able to change someone's life within just a few minutes. To not offer this to people in need would be unthinkable." 
Register for the Gala or contribute to the cause by visiting Care for Skin: EventBrite. 100% of the donations collected will be utilized to support patients.