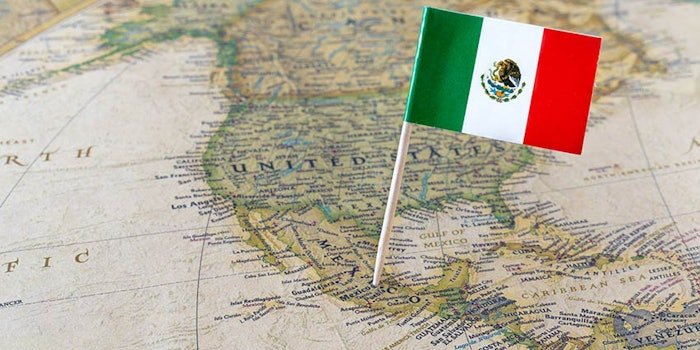 SeneGence has headed south of the border—the beauty brand has opened its Mexico offices.
Founder and CEO Joni Rogers-Kante was joined by president Philippe Guerreau and chief sales and development officer Chris Simonian at the November 10, 2018, opening, where the trio participated in a meet-and-greet. The two-day event included a ribbon cutting, welcome reception and entertainment. SeneGence US distributor trainers, Lisa Tippen-Morris, Kasie Lofton Smith and Lacey Ivancevic were also in attendance, giving current and potential distributors an opportunity to ask questions about the brand and meet the team behind it.
The company, known for its LipSense lip color, also has a line of anti-aging cosmetics and skin care products. It has also launched SeneGence HairCovery, consisting of a shampoo, condition and serum designed to revive dull, lifeless hair.
"This is a very exciting time for SeneGence. International expansion into Mexico is part of our overall growth strategy, and based on the response we received, I know it will be an extremely successful venture for the company and our new independent distributors," said Rogers-Kante. "Over the course of the two-day event, we welcomed numerous distributors to our family."