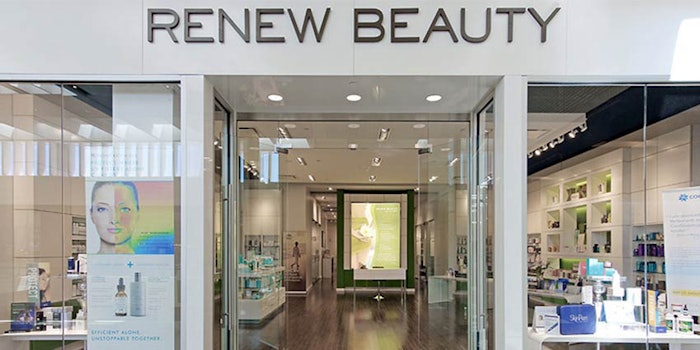 Renew Beauty Med Spa has been named one of the top CoolSculpting providers in the U.S.
The spa was ranked among the top 200 providers by the Allergan Partner Privilege Program. Renew Beauty has performed more than 1,500 successful CoolSculpting procedures in the Dallas-Fort Worth Metroplex.
"The certification is awarded to leaders in the field of medical aesthetics and demonstrates their commitment to innovation, excellence, and the highest level of patient care," stated Allergan. Added Renew owner Louis Proulx: "It represents the expertise and extensive skills our staff provides with each treatment."
Along with CoolSculpting and a variety of fat reduction procedures, Renew offers services including Botox, lip enhancement and facial contouring with dermal fillers.