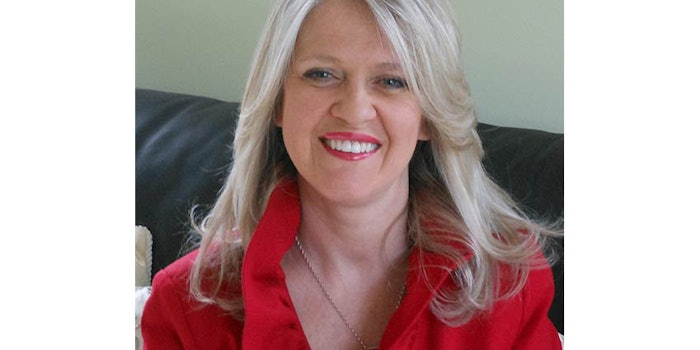 Saltability has announced the appointment of Christine Clinton as the company's national trainer for Ireland.
Clinton brings more than 28 years of experience to the role; she has provided continuing education for massage schools, spas and professional organizations across the United Kingdom, Ireland, America, Canada, and the Caribbean.
Related: Saltability Names Client Manager
Additionally, she serves as chair of the Wellness for Children initiative for the Global Wellness Institute. She also developed the Christine Clinton Cancer Care program, and conducts training seminars at Clinton spas throughout Ireland, the United States and the Caribbean.
In her new position, Clinton will offer one-day workshops throughout the country, educating qualified therapists on the therapeutic use of Himalayan salt through salt stone massage and more. She will work closely with Saltability clients to develop bespoke treatments to enhance their spa menus.
"From the first time I was introduced to Himalayan salt stone massage, I have absolutely loved it," said Clinton. "I'm thrilled to help other massage therapists improve their skills and learn about the value that this treatment brings to clients – how the benefits are far beyond your typical stone massage."