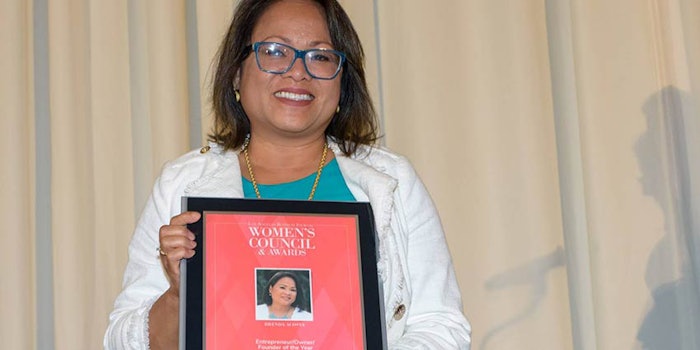 Brenda Acosta, president of Altair Instruments, was awarded entrepreneur Founder/Owner of the Year at the Women's Council and Awards.
Hosted by the Los Angeles Business Journal, the Women's Council and Awards is a half-day event featuring keynote speeches, panels and workshops, and honors the achievements of women throughout Los Angeles.
Healthcare and beauty company Altair Instruments markets products including the DiamondTome microdermabrasion wand.
Accepting her award, Acosta stated: "It's an honor to be among the most accomplished and distinguished female leaders."