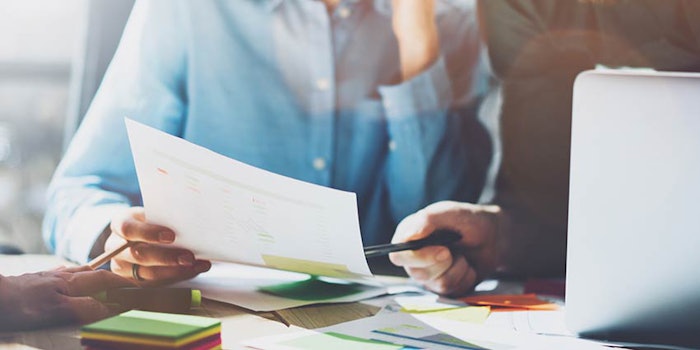 Sciton has announced a new leadership team.
The appointments include Aaron Burton as chief operating officer; Todd Sternbach as vice president of strategic sales initiatives; David Percival as vice president/general manager of Scion International; and Lacee Jacobson Naik as director of marketing and public relations.
The team will be tasked with building upon the company's success and driving sales to further advance its technologies.
"Coming off a record year, we believe now is the time to create new positions at Sciton in order to help drive growth, new products, leadership development and many other new initiatives," said CEO Jim Hobart. "Aaron is a trusted leader within the company who constantly delivers results. We are honored to have him lead the company into its next phase of operational alignment, excellence, and innovation."