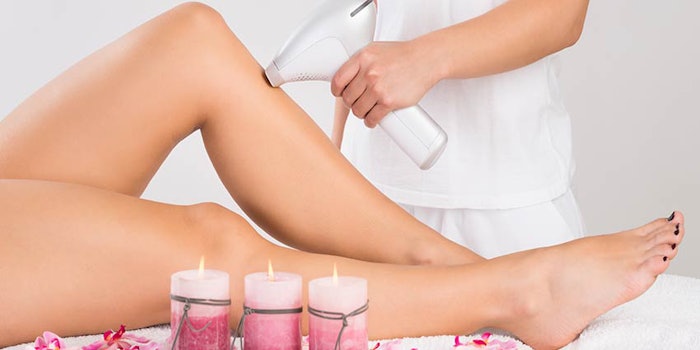 The city that never sleeps is seldom short on options. According to the LIC Post  a new salon, opened by a husband-and-wife duo, is looking to add a few more affordable ones for those seeking laser hair removal and skin care in the Big Apple.
DermaLuxue Laser Spa, which opened in December 2017 in Queens' Long Island City neighborhood, offers laser treatments for hair removal and skin care (including age/sun spots, acne and blemishes), as well as body contouring.
Co-owners Boris and Maria Inzhin aimed to bring affordable, skilled skin care to the New York City metro area.
"Laser treatment is a very expensive service if you go into Manhattan," Mr. Inzhin told the publication. "That's part of the reason why a lot of people are coming to us. We're getting people not only from Long Island City but also from the Bronx, New Jersey and Westchester."
The spa also offers skin rejuvenating facials including microneedling, IPL photorejuvenation, chemical peels and PRP (also known as the "vampire facial").
Mrs. Inzhin is a licensed esthetician and certified medical assistant, who is also certified in laser hair removal; she is bilingual in English and Spanish.
"We meet the highest standards for quality and comfort," Mr. Inzhin added. "Our staff consists of fully qualified medical assistants and licensed aestheticians with years of experience treating patients and operating the equipment."