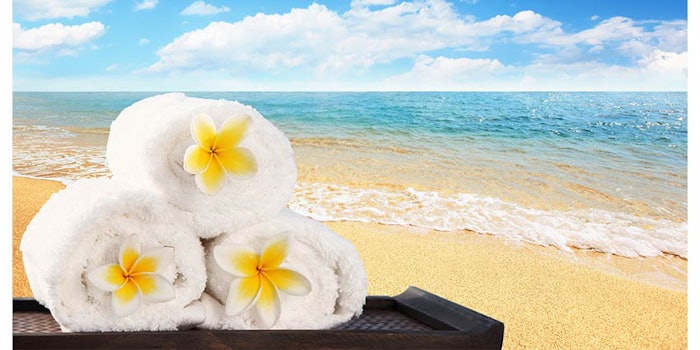 Vitality Beauty and Spa in St. Eustatius—a small island in the Caribbean southeast of the Virgin Islands—invited 20 seniors to enjoy manicures, pedicures, facials and massages during a spa day.
The festivities also included lunch and live music, according to a report from the Daily Herald. Owner Sjahairah Fleming was assisted by 11 volunteers, including local students.
"It was a wonderful day full of fun and laughter," Fleming told the publication. "The beauty of it all was watching the seniors get beautified and leaving vitality with a smile on their faces and with the promise to come back to get pampered. This is something we would definitely do from time to time for the senior citizens of Statia."
Vitality Beauty and Spa, which opened in December 2017, also offers eyelash extensions, acrylic nails and waxing services.