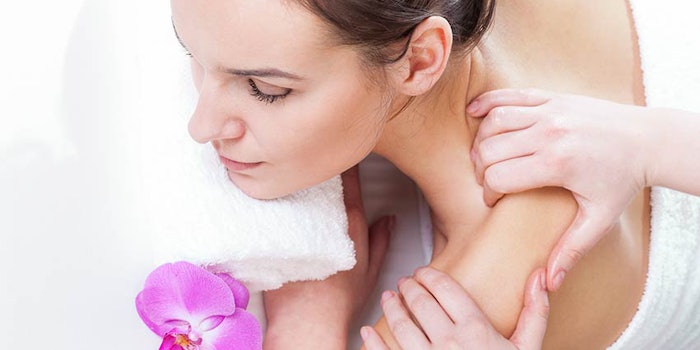 The Suburban Chamber of Commerce of Summit, NJ has named Skin Deep Salon and Spa its Business of the Year, reports Tap Into Berkeley Heights.
Owner Susan Barbaglia was recognized at the annual awards event on March 21, 2018, for her "outstanding leadership, professionalism, expertise in her field, and … unfailing support of countless charitable groups in [the] area." Barbaglia opened Skin Deep 23 years ago; the salon's offerings include Mediterranean sea salt treatments, manicures and pedicures, makeup application, hair coloring, massage treatments and facials, among many others.
The Business of the Year Award is bestowed upon a business or business person who ha "operated a respected business in [the] community;" special consideration is given to outstanding practice, products and/or services as well as community involvement.