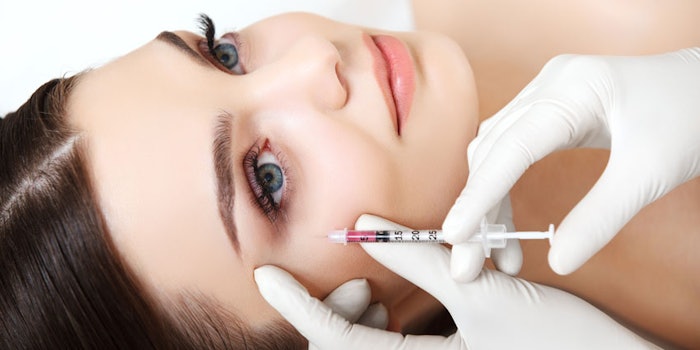 Although medicine and supplements are often part of the skin care discussion, addressing them typically does not take place under the same room. Until now, as Auckland's Pharmville has opened with an in-house beauty clinic.
The pharmacy stands out among its competitors in that it's not just offering supplements and products; customers can enjoy services such as facials, manicures, and even Botox  in-house. The store also offers a duty-free service.
"We didn't want to be just another pharmacy that offers medicine and health supplements, we wanted to be a store where tourists can come," Pharmville manager Eddie Yu told the publication. "We have a beauty clinic in the pharmacy offering what most beauty clinics do; facials, manicures, eye lash extensions, microdermabrasion and even Botox and fillers."
Pharmville, which faces stiff competition from New Zealand drugstores such as Chemist Warehouse, Unichem and Life Pharmacy, is one of many shops seeking to differentiate itself with convenient, unique offerings.
"More and more established pharmacies are adding beauty treatments and other health services as a way to increase relevance, build goodwill and increase average sale values," Chris Wilson, First Retail Group managing director, told the Herald. "Within the next five years we believe all traditional pharmacies will have to have some form of treatment offer as a core part of their business, in order to remain sustainable."