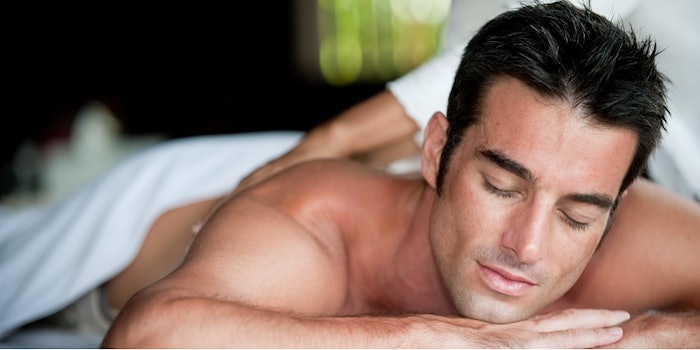 Kohler Waters Spa has announced plans to expand its spa at its Destination Kohler location during the first half of 2018.
The renovation project will be completed in two phases. The first phase will include construction of nine treatments rooms designed for massage and salon offerings and a café specifically designed for spa-goers. The second phase of the project will focus on expanding the area around the relaxation pool and creating a bridal suite. Phase one of the project will take place February through March 2018, while the second phase will take place April to May 2018.
"We are thrilled to be expanding our internationally acclaimed spa to cater to both our loyal guests and a new group of travelers," said Garrett Mersberger, director of wellness, Kohler Co. "In order to better accommodate our growing guest interest, we were motivated to add treatment rooms and space in the common areas. We've also noticed a trend in larger bridal parties and girlfriend getaway trips, and wanted to provide a special space where these parties can relax and enjoy their time together."
With the expansion, Destination Kohler will roll out a revamped spa menu in 2018.