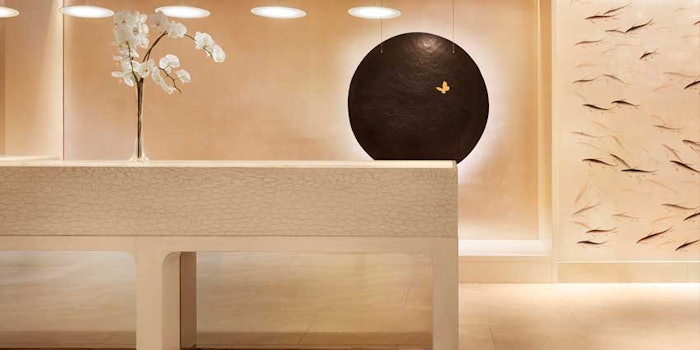 In partnership with Kypris, Hāwanawana Spa at Four Seasons Resort Lāna'I announced the debut of new organic and sustainable skin care treatments in Hawaii.
"KYPRIS is thrilled to enter the Hawaiian market through an integrated collaboration with Four Seasons Resort Lana'I," said Chase Polan, founder of Kypris. "We are excited to create uniquely beautiful experiences of delight, rest and renewal for the Hāwanawana Spa community."
Starting Jan. 1, 2018, the spa will offer three new treatments incorporating the Kypris line:
Nani Kōkī (Supremely Beautiful) Pure Luxury Facial (90 minutes; $350)
Super Quench Rescue Facial (60 minutes; $235)
Nani Kōkī (Supremely Beautiful) Head-to-Toe Ritual (120 minutes; $460)
Guests also have the option to select a Kypris product for a number of spa treatments including: Hāwanwana Signature Facial, Inner Glow Regenerating L.E.D. Facial, Deluxe Purifying L.E.D. Facial, Precious Gems Collagen Facial and the Hydrafacial.
"We search far and wide for high-end skin care partners that can support our sustainable and organic skin care values," said Shaw Cote, spa director at Four Seasons Resort Lāna'i. "Not only is Kypris a super clean, vegan line, it's the perfect blend of lush botanicals and pure science. Combining Kypris with labradorite gemstones, our new treatments will delight, impress and inspire our discerning, spa savvy guests."