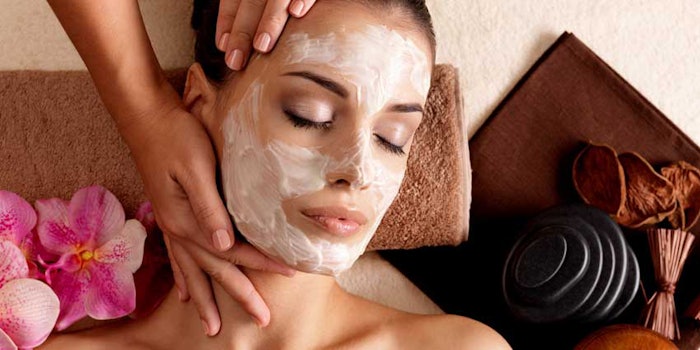 Linh Nguyen, manager of Trinity Salon & Spa in Burnaby, British Columbia, won the Best Service By a Skincare Therapist Award at the 16th annual Cosmetics Outstanding Service Awards (COSAs) held in Toronto.
The category was launched in 2016 and Nguyen is the second winner of the award. The COSAs honor customer service provided by beauty experts in Canada working in drugstores, department stores, specialty stores and now spas.
This year, COSA had 1,300 nominations. The COSA winners are nominated by peers, retailers and vendors, and a panel of judges reduces the list to 100 finalists. Each finalist is secretly visited by mystery shoppers two times prior to learning they are finalists in their specific categories. The judges then choose their winners.
"We launched this new category last year because we wanted to recognize great customer service from the spa side of the business as well," said Jim Hicks, founder of the COSAs. "We felt the category had been overlooked and wanted to reward spa personnel as well as the traditional retail categories."
Nominations for the 2018 COSAs open on Jan. 1, 2018.