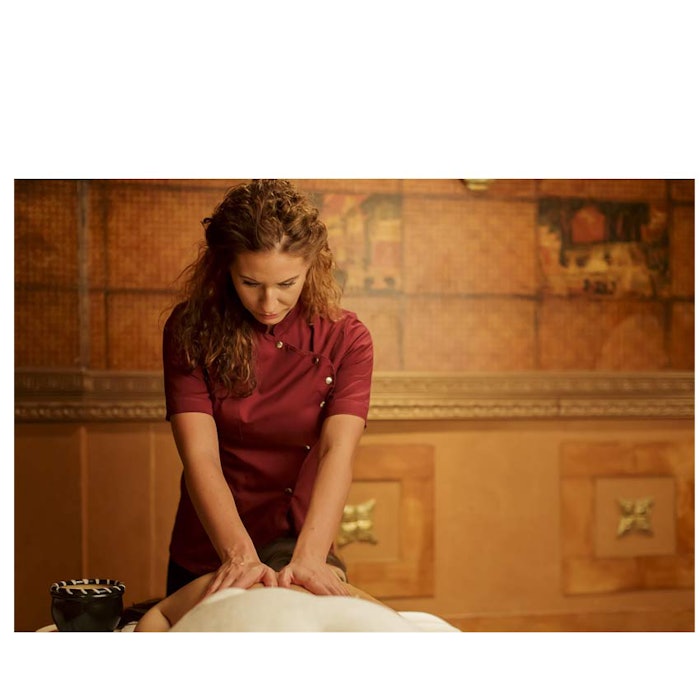 Keeping spa employees motivated is more important than ever, especially when it comes to working with clients. Here are some tips on how to take the pulse of your personnel's satisfaction. Check out Inc. magazine's top 10 warning signs that your workers are feeling glum at work (read the full story here).
1. They barely do the minimum.
2. They're quick to complain.
3. They make more mistakes.
4. They're quick to tell customers how they feel.
5. They don't cooperate willingly.
6. They're hostile to others.
7. They quit and leave.
8. Even worse--they quit and stay.
9. They don't participate in company meetings or social events.
10. They're more excited about leaving work at the end of the day than they are about arriving in the morning.
Wondering how to motivate your team? Read more in Skin Inc. about 6 Ways to Motivate Top Talent in De-motivating Times and How to Unlock the Power and Potential of Your Team.