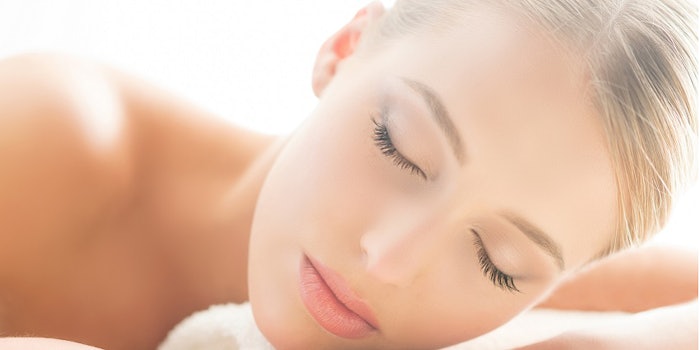 Lynnea Villanova, M.D., has announced the opening of Amavi Medspa in Bay Shore, N.Y.
Bringing years of medical expertise to Amavi Medspa, Villanova's mission is to celebrate beauty by providing a leading selection of esthetic treatments. Among some of the treatments that the facility will provide include CoolSculpting, platelet-rich plasma treatments, microneedling, laser hair removal, Botox and skin rejuvenation treatments.
Villanova is a board-certified physician with over 20 years of experience and has practiced acupuncture and Chinese herbal medicine. Recently, she served as the physician advisor to the North Carolina Acupuncture Licensing Board, where she first became interested in esthetic medicine. Additionally, she has worked and taught in residency programs and lectured at UNC Medical School on Ayurveda.