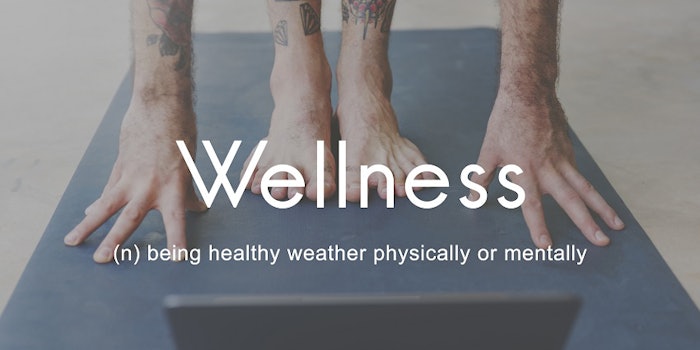 Technogym will be hosting the 12th Global Wellness Summit (GWS), which will take place at the Technogym Village in Cesena, Italy, on October 6-8, 2018.
"As a company that embodies the business of 'Living a Well Life,' I can't think of a better host to carry on the conversations that began at The Breakers in Florida. Technogym is an official supplier of the Olympic Games, their products are in over 100 countries worldwide and over 35 million people use them each day. Technogym is proof that wellness can be authentic, innovative and big business," said Susie Ellis, Chairman & CEO of the GWS.
Started in 1983, Technogym is a fitness equipment and wellness company that also provide insight on how technology and wellness intersect.  The 2018 event will take place in the Technogym Village in Cesena, Italy, which is a 37-acre campus that encourages wellness lifestyles.
"Technogym and the entire Wellness Valley are very proud to host the 2018 Global Wellness Summit," said Nerio Alessandri, Technogym's founder and CEO. "Alongside our creative products and solutions, Technogym has been promoting wellness, as a social and economic opportunity, for over two decades and I believe our campus and the surrounding area, which is oriented to wellness and quality of life, is an ideal location for gathering wellness experts and operators from all over the world."