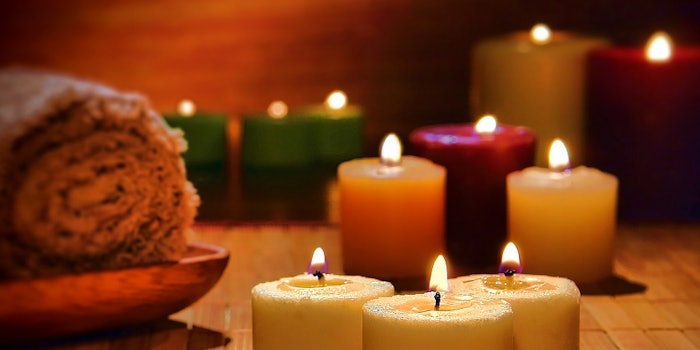 Global spa consultancy and think tank Raison d'Etre has launched its mid-year wellness trend report for spa, hotels and lifestyle brands.
Among the trends that were reported included:
The Power of Brains. Mental health is increasing in focus. Spas and health clubs will continue to work to incorporate brain workouts and stimulating activities to their offerings.
Nutritarianism. Improving the life and health of individuals through personalized nutrition plans.
Optimized Living. Using light, air and sound to improve the quality of sleep.
Kids Wellness. It is never too early to start wellness. Wellness will start focusing on children at home, in school and during travel.
Accessible & Affordable Wellness. Spa packages and treatments will increase in diversification and flexibility.
Hashtag Treatments. Social media campaigns and trends will become more influential. Watch out for the hashtags.
The Contrasts. Disruptions and contrasts between the day-to-day activities will become a bigger trend. Silent retreats and exercise will become more important.   
"Having an awareness of growing trends is an essential aspect of running a business within a competitive industry. By incorporating trend-lead themes into new packages or adjusting operations as a response to these mid-year trends, will help to improve spa branding and increase occupancy levels as trends increase in popularity," said  Anna-Cari, of Raison d'Etre.