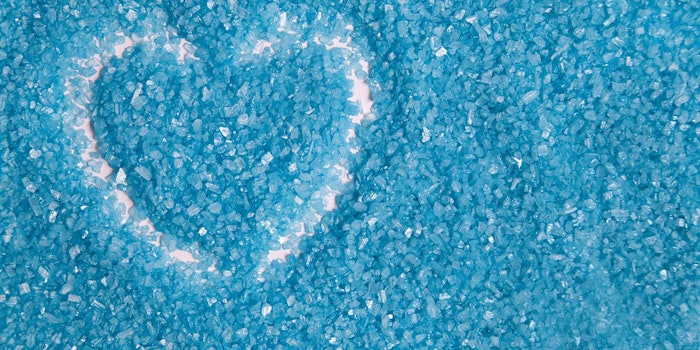 The spa community can help in the effort against hunger during the 2017 International SPA Association (ISPA) Conference & Expo, where attendees each receive a FEED bag through ISPA's partnerships with the charity and ResortSuite.
Each bag supplies 10 meals for the World Food Programme, supplied by ResortSuite. Together, attendees will provide food for 16,000 children in need.
"We are honored to partner with FEED and ResortSuite to provide meals to children around the world. FEED's mission is a valuable contribution that we are grateful to share with our industry. We are proud to work with ResortSuite, a longtime supporter of ISPA and the spa community," said Lynne McNees, ISPA president.
The 2017 ISPA Conference & Expo runs from October 16–18 at the Mandalay Bay Resort & Casino in Las Vegas. Visit attendISPA.com for more on the partnership.