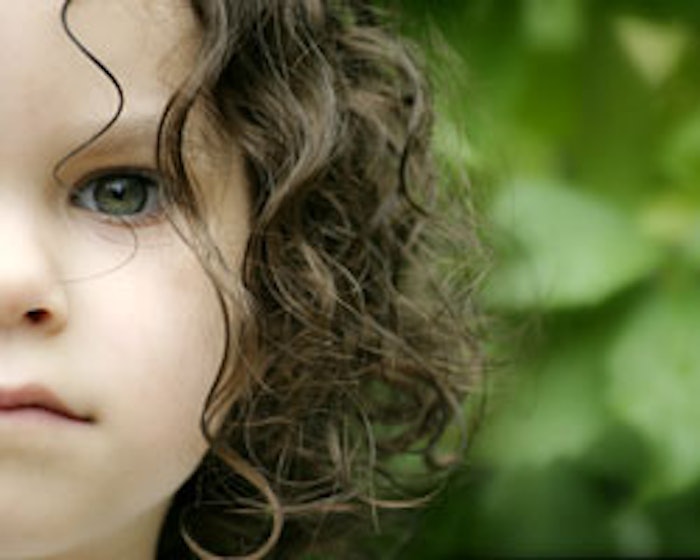 The global spa community will provide food for 17,000 hungry children by attending the 2014 ISPA Conference & Expo. All attendees will receive a ResortSuite sponsored FEED Bag. The proceeds for each bag supplies ten meals for the World Food Programme. The 24th annual ISPA Conference & Expo will be held at Mandalay Bay Resort & Casino in Las Vegas, Nevada from October 13–15, 2014.
"We are thrilled to have the opportunity to give back as a part of our annual event by partnering with FEED and ResortSuite," said ISPA president Lynne McNees. "FEED's initiative to provide meals to children through the World Food Programme is a valuable contribution that we are now able to share with our industry. We are proud to work with ResortSuite, a longtime supporter of ISPA and the spa community."
"ResortSuite is thrilled to be associated with FEED and support this meaningful cause at the ISPA Conference & Expo this year," said ResortSuite founder and CEO, Frank Pitsikalis. "We have been involved with ISPA for many years and are honored to make a direct contribution to those in need through our sponsorship."
ResortSuite is a hospitality software company used by some of the most prestigious spas, clubs, hotels and resorts in the world. All ResortSuite software is "guest-centric" in technology design, allowing hospitality properties such as spas, clubs, golf courses, ski lodges, and more to be run more efficiently. To learn more about ResortSuite at the ISPA Conference & Expo, visit booth number 507.
FEED is a social business with a mission to create good products that help feed the world. Founded in 2007 by Lauren Bush Lauren, after Lauren traveled around the world and witnessed the effects of hunger first hand as a student ambassador with the World Food Programme. Every product sold has a measurable donation attached to it. FEED has been able to provide more than 84 million meals globally through the WFP and Feeding America. FEED has also supported nutrition programs around the world, providing more than three and a half million children with vitamin A supplements through UNICEF."
Lauren said, "I am so appreciative of ISPA and ResortSuite for their decision to make a huge difference in the lives of children and families around the world through giving FEED bags at the ISPA Conference & Expo. It's exciting to know that everyone will leave with a bag that gave 10 meals, and that collectively, 1,700 meals were donated. On behalf of FEED, thank you!"
For more information on the 2014 ISPA Conference & Expo, please visit www.attendISPA.com.
More details on ISPA are available on www.experienceispa.com.