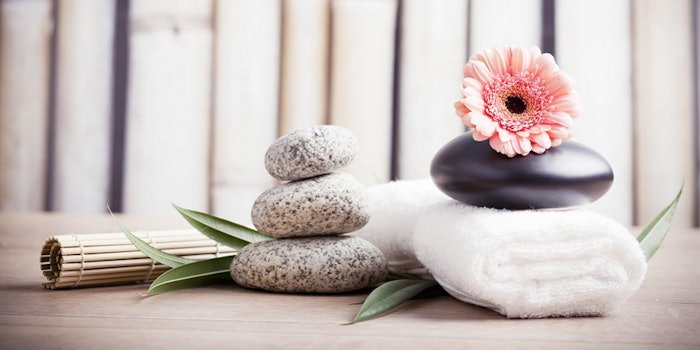 MINDBODY has announced the winners of its annual MINDBODY BOLD Award, which rewards wellness businesses and practitioners.
Started in 2014, the BOLD Awards were started to celebrate wellness businesses and professionals from around the globe. Among the award categories and winners include the following.
BOLD Business of the Year
True Grit Fit.  This fitness boot camp raises awareness for breast cancer and military nonprofits. 
Hapa Yoga. This multi-location yoga studio offers classes for new mothers and their children. 
Inspirational Instructor/Professional
April Wooten of Studio South. A woman with cerebral palsy and a certified yoga instructor, Wooten is currently working on yoga videos for other people with cerebral palsy.
Most Innovative Business
InnerCity Weightlighting. InnerCity Weightlifting has been awarded Most Innovative Business for reducing youth violence by connecting at-risk youth with opportunities.
Most Compassionate Business
American Iron Gym. This program offers tutoring for at-risk youth in powerlifting as an incentive for good grades.
Greatest Business Growth
Ouidad Salon by Chadwick and Igor grew its revenue by 157% year-over-year
Hapa Yoga grew its revenue by 71% year-over-year
Greatest Customer Growth
SensaFloat Spa grew client base by 179% year-over-year
StarFit Studio has grown by 105% year-over-year
"The 2017 BOLD Award winners exemplify the spirit of the wellness services industry – an industry driven by the desire to help people live healthier, happier lives," said Rick Stollmeyer, MINDBODY CEO and Co-founder. "We couldn't be more proud to honor these dedicated businesses and practitioners here amongst their peers in the unmatchable energy of the BOLD Conference."