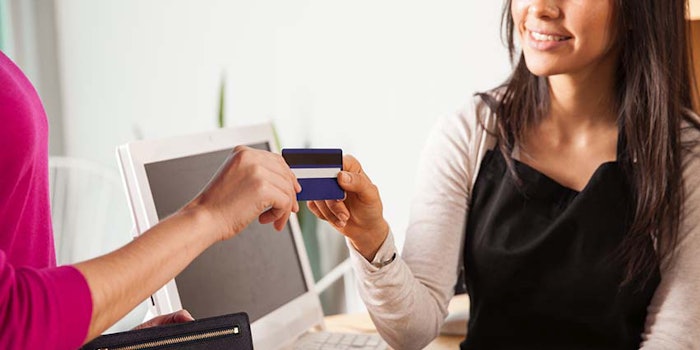 Industry experts took the stage at Skin Inc. LIVE! during Skin Inc.'s Face & Body Southeast spa conference and expo to share their insight on some of esthetics' hottest topics, including how to grow and market your brand.
One-on-One
Increased face time with clients helps estheticians to build a reputation and for clients to reach their skin goals.
"The more they see you, the better their skin is going to look, period," said Lisa Stewart, owner of Solia Spa and creator of Peri Skin Care, during her demonstration "Sensitive Skin Simplified: 3 Powerful Tips on Treating Skin Sensitivities."
Estheticians can achieve this by staying in the room during masks and other similar treatments to give clients a massage—all of which can be marketed. Stewart warned about over-treating the skin, however, as more product is not always better.
"The more you touch the client, the more you can charge, but you've got to know what you're doing," said Stewart.
Look the Part
Tessa Boyd, owner of Elise Esthetics Institute and Spa, shared her four secrets on how estheticians can grow in their business in her presentation, "Creative Ways Estheticians Can Thrive in Today's Market," which include:
Master your craft;
Build your brand;
Mentorship; and
Write a book.
Going Medical
Changing and altering regulations make it tricky to understand the legality of an esthetician performing highly effective procedures in their spas. In his presentation "Microblading and Microneedling: What Can an Esthetician Legally Do," Alex Thiersch, J.D., founder of the American Med Spa Association, shared that "if whatever [treatment] you're doing is going into the living tissue … those are medical treatments."
While authorization guidelines vary by state, "just because you're trained in something doesn't mean you can do those treatments off the bat," said Thiersch.
In some cases, estheticians can perform regulated treatments when acting as a medical assistant, provided that a clear separation between their two roles exists. Check state guidelines before performing potentially illegal treatments.