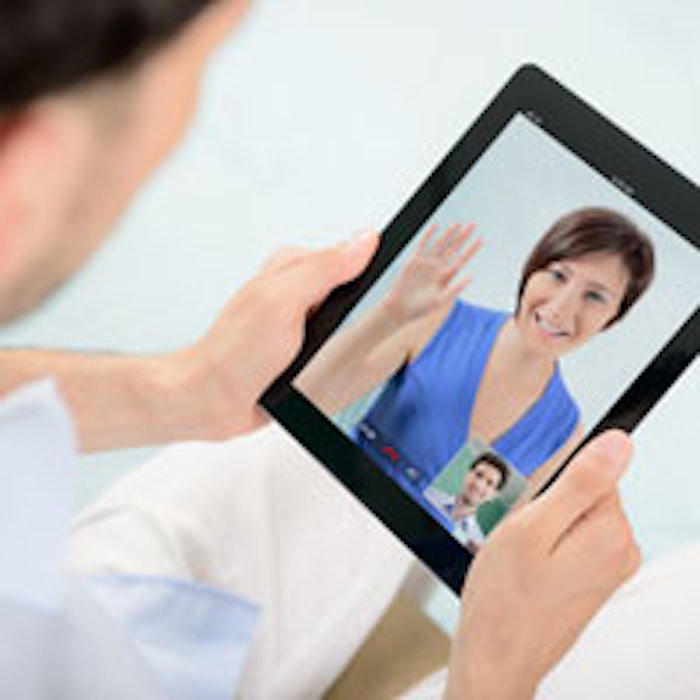 Author's note: Please note that none of the information in this article should be considered legal advice. Every situation is different, and the laws of every state are different. Only a qualified local health attorney can advise you after hearing all the facts of your specific case.
Physician supervision is a key component to running a successful and legally compliant medical spa business. As physicians flock to medical spas in the hopes of making additional or alternative income, many overlook the fact that a certain level of supervision is still required for all medical treatment. At the end of the day, the physician is responsible for every patient and, if something goes awry, the physician's license is on the line.
State regulations
First and foremost, it is crucial to know which medical spa services require physician supervision and what constitutes an adequate amount of supervision in your particular state, because laws and regulations vary. In California, for example, all medical treatments—including Botox and laser hair removal—require physician supervision. Although a physician may delegate medical treatments and initial patient consults to nurse practitioners (NPs) and physician assistants (PAs), the physician must be involved and available to patients in the event of an emergency. Some states have additional oversight requirements, as well. In Illinois, a medical professional must be onsite at the medical spa at all times when medical procedures are performed. This means that if a physician owner only has one other employee and that individual is a non-medical professional, the physician must be onsite at all times to supervise the medical procedures.
Many physicians don't realize that treating patients in a medical spa is just like any other practice; the physician must assume ultimate responsibility for all clients. They must ensure that proper protocols are in place, oversee treatment plans and safeguard client confidentiality. While many of these tasks can be delegated, it is the physician, not the owner, who is going to be held responsible if something goes wrong.
One pitfall is the physicians' notion that they can supervise medical tasks outside of their specialty practice. In most states, a physician in a medical spa must specialize in, or at least have experience and training in, esthetic medicine. In other words, the physician overseeing the medical spa—and whose license is ultimately on the line—must actually practice esthetic medicine. Frequently, general practitioners, OB/GYNs and emergency room physicians are quick to sign on as "medical directors" of medical spas even though they have no training or experience in injectables, laser treatments or any other esthetic procedures. This can get them in trouble fast. Even dermatologists and plastic surgeons should have experience in these types of medical treatments in order to properly supervise the esthetic treatments being offered at the medical spa.
Telemedicine
With the advent of telemedicine, physicians also frequently want to know if they can use real-time interactive communication on programs like Skype or Facetime to consult with and examine patients instead of meeting each new patient in person. Unfortunately, this remains a gray area in the law. There is a fine line between giving generic health information over a smartphone and actually diagnosing or treating a patient. Telemedicine is viewed as a cost-effective alternative for providing medical care and it is being cautiously embraced. In Oklahoma, for instance, the state medical board recently passed telemedicine rules exempting physicians from face-to-face meetings with patients if certain criteria are met. Not every state is on board with this and only time will tell if telemedicine will be the future of medical care.
The bottom line is that each medical spa must have a clear understanding of the requirements for physician supervision to be successful and legally compliant. If you are unsure of the laws in your state, seek legal guidance from an experienced attorney immediately.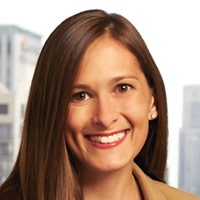 Renee E. Coover practices with Thiersch & Associates in Chicago, a law office that specializes in medical spa law and serve as special counsel for the American Med Spa Association (AmSpa). The author can be contacted at 312-981-0990 or [email protected].