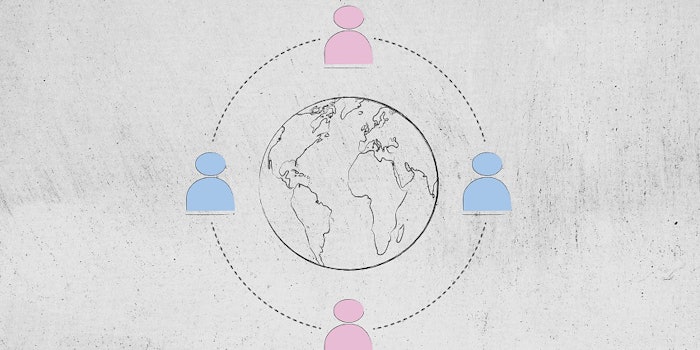 Susie Ellis, chairman and CEO of the Global Wellness Summit and Global Wellness Institute, will be honored by the Metropolitan New York Chapter of the U.S. National Committee for UN Women as an influential figure for gender equality in wellness.
This year, the New York chapter will be celebrating its 30th anniversary at its "Champions of Change: Stand Up for Women Worldwide" event on Oct. 18, 2017. The event will focus on gains made in women's right and opportunities for women worldwide.  
"We have been invigorated in the last year by the revitalized focus in the United States on women's rights and gender equality and are thrilled to honor three incredible trailblazers- strong, visionary women who have made a difference in their respective fields, and as mentors to young women," said New York Chapter president Mary Luke.