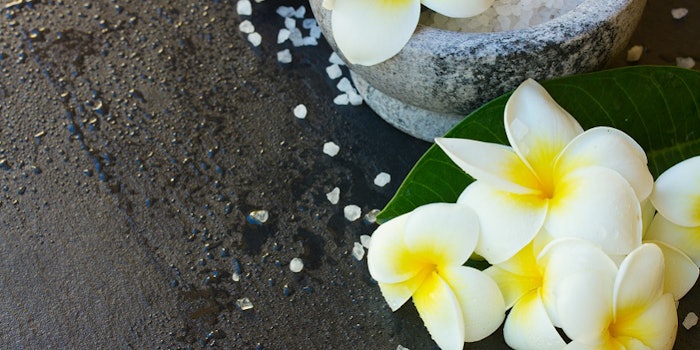 Kerstin Florian International will be awarded with an ISPA Innovate Award at the upcoming ISPA Conference & Expo, Oct. 16-18, 2108.
"Innovation is the driving force behind growth in the spa industry," said ISPA president Lynne McNees. "We are honored to recognize the innovation that is occurring within the spa community, as it will encourage and inspire future big ideas." 
The Innovate Award is given to spa professionals who have implemented innovative and successful spa-related initiatives. CEO and founder Kerstin Florian will accept the award at the conference, where she will be focusing on the company's signature Energy Balancing Ritual.
"We are thrilled that our Energy Balancing Ritual has received an ISPA Innovate Award," said Florian. "The mind and body connection is imperative in therapy. The Energy Balancing Ritual connects energy pathways, aligning mind, body and spirit to accept and allow healing. This signature touch enables our spa treatments to provide the ultimate therapy, which we need now more than ever."