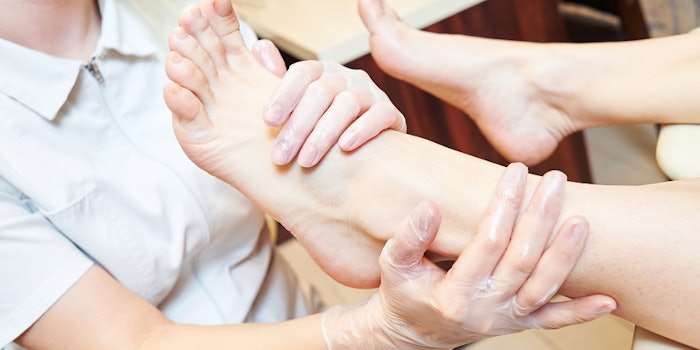 With backing by Branford Castle Partners, Earthlite LLC has acquired pedicure chair maker Continuum Footspas LLC.
"We are delighted to add this leading brand to Earthlite's already strong pedicure product offering," said Earthlite CEO, Jim Chenevey. "We have long admired Continuum's quality products and reputation for excellent service, and look forward to continuing to build this great brand."
Based out of New Berlin, Wisconsin, Continuum Footspas LLC are leaders in the pedicure chair market with end-customers including luxury hotel chains and high-end day spas. Earthlite LLC purchased Continuum Footspas LLC in an effort to expand its current offerings of health and wellness equipment. Currently, Earthlite garners 20% of the global share of massage tables with its six proprietary brands.
"The acquisition of Continuum strengthens Earthlite's position as a global leader in the health and wellness equipment market," said Laurence Lederer, Managing Director at Branford Castle. "We look forward to continuing to support Earthlite's management team as they grow the company organically and through other add-on acquisitions."