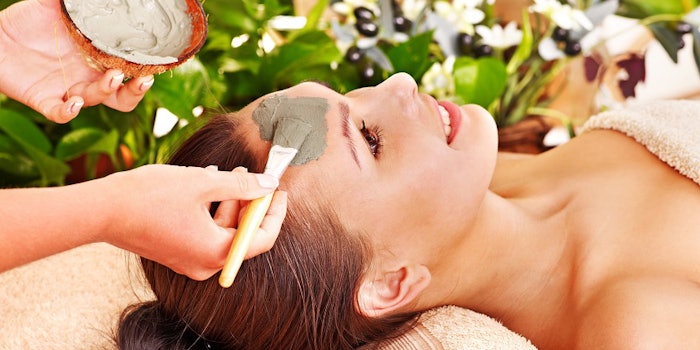 CIDESCO has announced the CIDESCO's International Beauty Day for Saturday, September 9, 2017. This event will celebrate an individual's inner and out beauty and raise awareness of the beauty industry.
The campaign will consist of CIDESCO members providing their own personal definition of beauty and why it is important to them. Members will share images, videos and quotes with "#InternationalBeautyDay" about what they think beauty means. Additionally, CIDESCO is encouraging schools and members to get involved by offering beauty treatments to nurses and care givers.
"The beauty industry is extremely valuable as it helps people across the world look and feel good, inside and out. International Beauty Day is a fantastic opportunity to celebrate how CIDESCO has affected the lives of our schools, students and members worldwide," said Anna-Cari Gund, CIDESCO International's president.