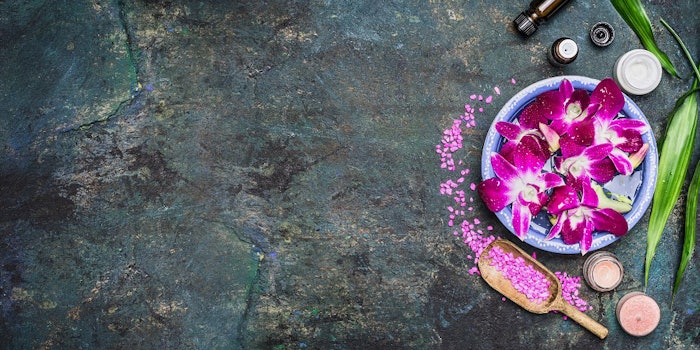 Wellness company Saltability has announced that Tambra Grasley has joined their team as a regional sales manager.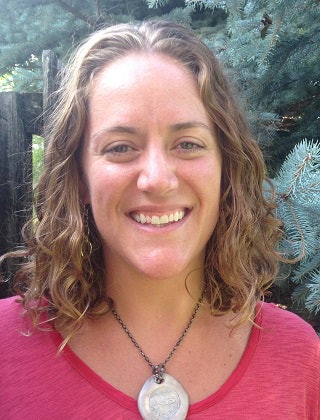 "I joined Saltability because the health benefits offered by its products, and the treatments offer a synergy with my experience in holistic health," says Grasley. "I can see the positive impact Saltability creates for my clients and the spa industry at large."
With over a decade's worth of experience from global skin care lines, Tambra Grasley's work focus on improving the quality of life and wellness. While in pursuit of a degree in social ecology and permaculture, Grasley worked in Ecuador to improve the environment and quality of the local community. In addition, she has worked as a certified esthetician, a masseuse and yoga instructor with a focus on the Ayurveda techniques.
"Tambra's compassion for others and her interest in sustainability, combined with her experience in the wellness industry, make me very excited to announce her addition to our team," said Ann Brown, Saltability founder and CEO. "Her passions and background are in line with our eco-friendly standards and the culture we foster here at Saltability."