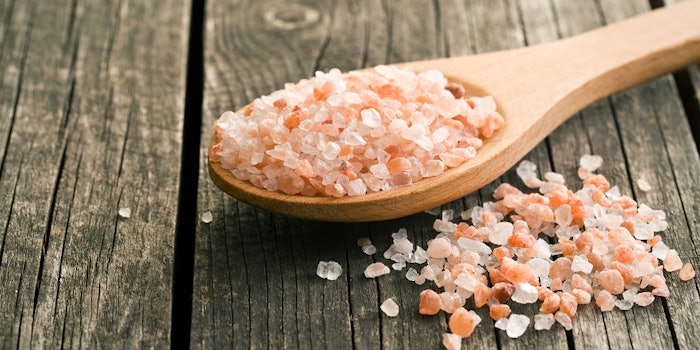 Himalayan salt stone provider Saltability has announced that Christine Clinton has joined the company as an account executive and international educator.
With over 27 years of spa industry experience, Clinton will work closely with Saltability clients to determine how to incorporate Himalayan salt into their spa treatments. In addition, Clinton will provide advanced education on the uses and benefits of Himalayan salt treatments.
"I've been working with Ann Brown, owner and creator of Saltability, on a protocol that's good for all spa guests but especially designed for cancer patients," said Clinton.