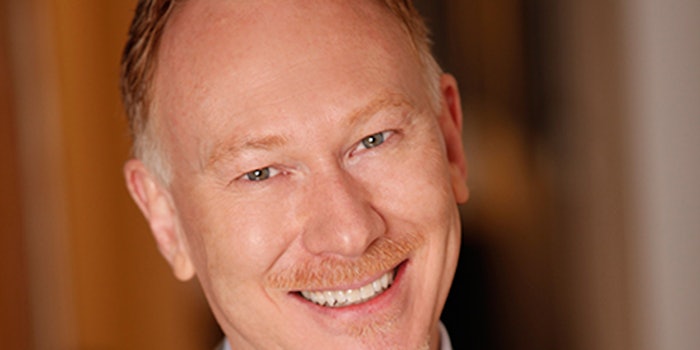 Barry McCaffrey has joined the Babor executive team as vice president of sales, professional channels.
In this role, McCaffrey will lead Babor sales and business development efforts for its spa and hotel channels United States and Canada as well as further develop the medical provider channel.
McCaffrey joins Babor with more than thirty years of experience. He most recently served in an executive leadership role for Naturopathica Holistic Health following prior senior level roles at Clarisonic, L'Oreal Luxe Division, Clarins Paris, and Comfort Zone.
Tim Waller, CEO Babor said, "As an experienced and successful sales executive, McCaffrey brings expertise and proven revenue generation capabilities to Babor. His track record and extensive knowledge of the industry, paired with Babor's leadership in professional skincare, will help to make Babor a significant player in day spa, prestige hotel and medspa market."