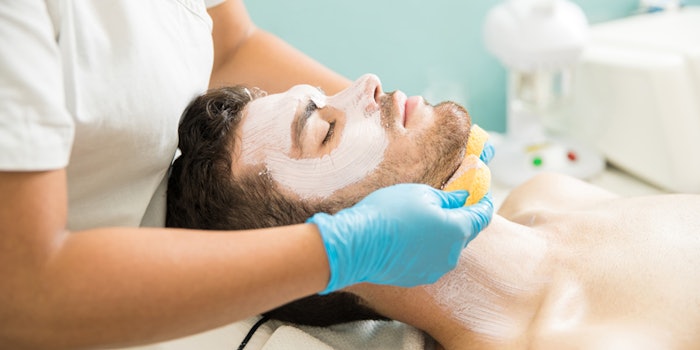 This year is all about self-care, and guests are looking for facials that give them a glow and massages to leave them relaxed and renewed. Northshore Magazine has curated a list of the top 10 day spas to visit North of Boston for unique and relaxing services.
1. The Attic
The Attic has services ranging from skin to hair to eyes and even tanning.
It also offers a special bundle, curated for a little quarantine rescue. The Quarantine Scalp & Skin Rescue Bundle includes a scalp treatment to remove impurities and a blow out. For the skin, its Osmosis Medi Peel generates a 30-day collagen production increase. 
2. Backstage Salon + Spa
This spa offers numerous massage options such as warm stone massages, reflexology and therapeutic body massages.
Backstage also has a MoroccanOil Hydrating Body Ritual which uses intense hydration, warm stones and a ends with a scalp massage. 
3. Bel Viso Day Spa
For an anti-aging treatment, Bel Viso has options to chose from. Guests can chose a one time treatment such as The Pumpkin Peel that includes skin resurfacing or they can come back for six sessions of its Microdermabrasion Treatment with or without a Hydra-mist Facial. 
4. BodiScience Wellness Center & Spa
The wellness center of BodiScience offers wellness experiences which allow guests to learn about their individual personal biorhythm, emotional makeup, individual blueprint and what behaviors will assist them in achieving their goals.
The spa part offers facials that are meant to balance vital energy with its Quantum Energetic Products. 
5. Dayle's European Skincare
The advanced aesthetics at this medspa include HydraFacial treatments made for the face, neck and decolletage. With five different HydraFacials, guests can chose from ones that focus on acne treatment to lymphatic drainage to LED and even one that offers all of the above. 
6. Elephant Salon & Spa
Elephant Spa has a list of clinical facials designed for guests specific needs such as lifting, hydrating, correcting superficial and deeper wrinkles, dark circles, puffiness, and even a treatment that protects against further DNA damage and increases healthy skin cells and longevity.

7. Interlocks Medspa
This medspa offers services such as botox, dermal fillers, laser hair removal and facials. 
The laser skin therapy is another service that offers guest three focuses, either:
help diminish the appearance of broken capillaries, brown spots, and red spots on the face,

improve redness, fine lines, wrinkles, rosacea, acne, scarring, or

tighten the skin.
8. Nurture Massage & Wellness
Nurture offers all of the classic services of facials and massages as well as unique treatments such as ear candling which is said to have benefits including fixing sinus congestion, earaches and tension headaches.
9. Paula's Hair Salon & Day Spa
Not only does Paula's offer hair treatments but skin care treatments performed by estheticians. The facials range from its Mini Facials to Deep Cleansing/Acne and offers a Teen facial as well. 
10. Saltwater Massage Studio

Saltwater has a list of services from the HydroFacial to massages. It also offers the Jan Marini Signature Research Facials, dermaplaning and microchanneling, which is said to activate cellular regeneration to help tighten and lift skin, while minimizing common skin problems such as acne scars, fine lines, dull skin and poor texture.