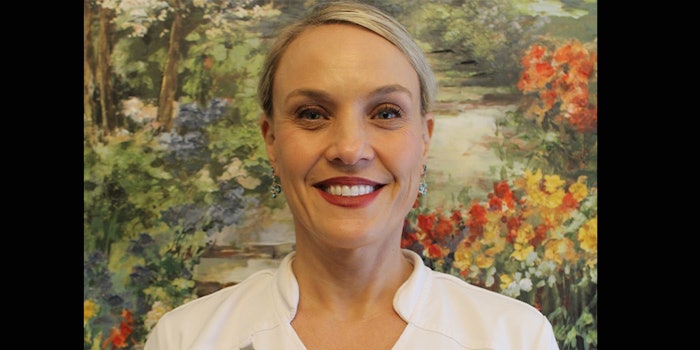 Integrative Skin Care, founded due to the demand of clients who wanted facial treatments that were natural, relaxing and eco-friendly, has opened its doors in Sarasota, Florida.
Related: Clinique La Prairie Opens Medspa in Bangkok
Elisha DeMassa, esthetician and founder, created a holistic skin care spa that specializes in natural skin therapy. 
The spa is dedicated to ensuring that its customers skin care is healthy by sourcing the healthiest skin care and body products. All facials use the Farmhouse Fresh products.
The spa offers customized full (60 minutes) and mini (30 minute) facials. The full facial includes: exfoliation, ultrasonic treatment, hand, feet, facial and décolleté massage with customized aromatherapy oils and finishes with a specialized moisturizing antiaging mask.
It also offers customized advanced treatments with options such as: LED light therapy, microdermabrasion, high frequency, oxygenating spray, all natural fruit acid peel and coming soon- dermaplaning.