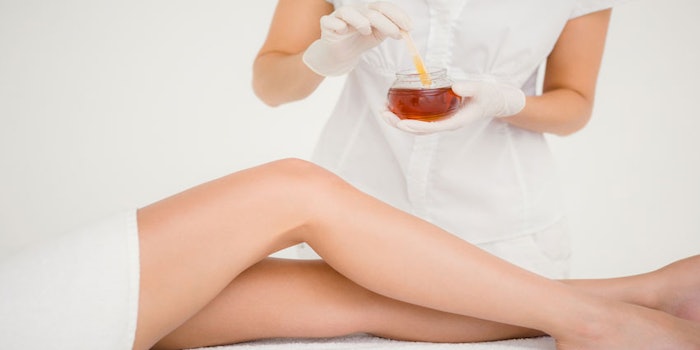 European Wax Center (EWC) announced the opening of their 800th center. Founded in 2004, EWC is one of the top specialty personal care brand in the United States, and the 800th center opening continues the ongoing growth of the franchise.
EWC has opened a total of 42 centers since the beginning of 2020. "As our 800th center opens while in the midst of an accelerated growth plan and a global pandemic, we could not be prouder of our continued success," said David Berg, CEO of European Wax Center. 
The 800th Center, located in Dallas, opened its doors October 28th, 2020. All Dallas, Fort Worth European Wax Center locations "celebr8ted" for 8 days. Over the 8 days, DFW locations distributed welcome bags for new guests, giveaways, and a festive feel across the locations.