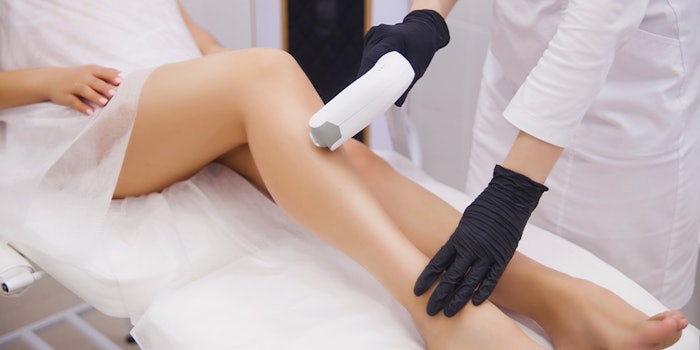 K.Stewart The Salon has announced the launch of Motus AY, an Alexandrite laser that offers a safe, pain free hair removal for all skin types.
Related: Arizona Spa Debuts Lip Treatments Without Needles
The technological breakthrough behind the Motus systems by DEKA is the Moveo technology--a hand piece with a cooled sapphire tip that reduces the energy loss to the skin, making the absorption more efficient and effective.
The Motus platform is a high-speed Alexandrite laser that makes it possible for darker skin types to benefit from the effectiveness of the wavelengths, eliminating the discomfort of typical laser hair removal.
"The Motus Ay offers pain free laser hair removal and covers all six skin types, that's my idea of sophisticated technology. What more could you ask for," said K. Stewart.