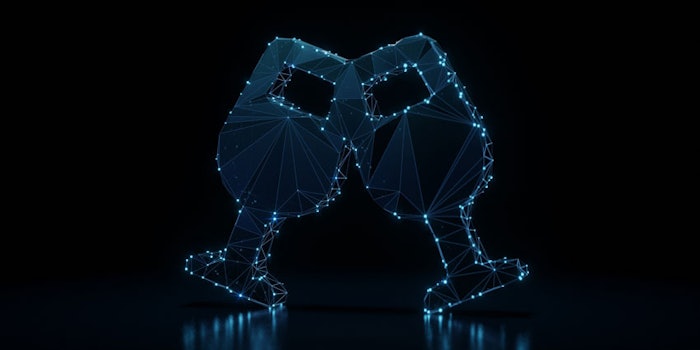 Over 800 spa professionals showed up in virtual classrooms across the country Sept. 14-16 to attend the first-ever Face & Body Virtual,and the results were nothing short of amazing. When the pandemic started postponing Face & Body tradeshows in Chicago and Northern California, we knew we had to do something to get our industry the shopping, education and entertainment they were used to at our shows, and we are excited for what is in store.
Product Classes
We all love product classes, and we were excited to bring the Face & Body product classes virtual, with expert presentations by the names you know and love, including: Eminence, Skin Script, Bioelements, Lira, DMK, Osmosis, Caronlab, Procell, ilike organic skin care, Impact Melanoma, Dermaesthetics Beverly Hills, New Age Spa Institute, Clinical Resolution Lab and Viktoria De' Ann, Face Reality, Virox and Tizo,
Over 530 attendee went to these product classes, taking home not only brand-specific knowledge but also industry expertise. For those who registered for these classes, but haven't watched a couple (or wanted to rewatch a few), they will be available on-demand until Oct. 15, 2020.
Advanced Education
Face & Body is known for its high-level, product-neutral education, and our virtual version did not disappoint. On Sept. 16, over 280 attendees joined our virtual Advanced Education Conference to attend classes by Brian Goodwin, JoElle Lee, Shannon Esau, Joanne Berry, Rebecca Gadberry and Elaine Sterling.
Attendees who went to these classes earned continuing education credits and gained invaluable knowledge in wellness, ingredients, hyperpigmentation and more. We were so grateful to our Advanced Education Sponsors: Bio France, DMK, Eminence, Heaven's Melody and Viktoria De'Ann.
Given the success of our first Face & Body Virtual, we can't wait to announce the next one. Stay tuned in the upcoming weeks for the annoucement of our next virtual event so you don't miss out!