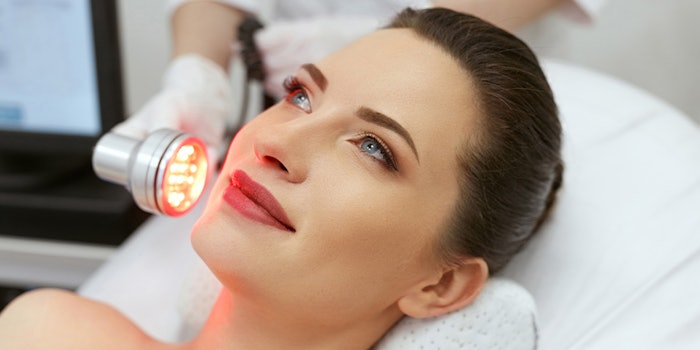 Larimar Med, formally known as Tranquility Spa and Wellness Center, has been purchased by Lauren Fitzgerald, M.D., according to Kane County Chronicle. 
Tranquility Spa was originally founded by Beverly Miller on September 5, 2020. Miller is staying on as the director of training and development at Larimar Med.
"I totally believe the universe meant this to happen," Fitzgerald said. "We start talking and I realized that Beverly had a lot of the same beliefs as me as far as the way to heal the body. They both wanted to continue in this realm, but they no longer wanted to run a business."
Related: Hiatus Spa's Inwood Village Undergoes Renovations
Larimar is fitted with services such as cryotherapy, infrared sauna/red light therapy, skin care, facials, massages and medical weight loss services as well as facials and massages that will stay on the list. These services follow Fitzgerald's practices in functional medicine which is a method of finding a root problem to fix instead of only prescribing medication. 
"Functional medicine is the natural approach to healing a patient," said Fitzgerald. "My patient population that I work with is tired of getting prescription after prescription after prescription."