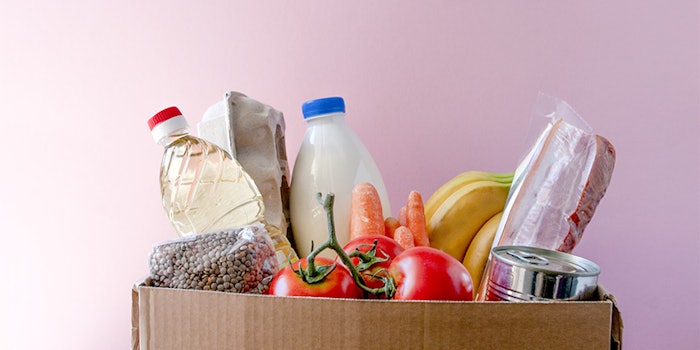 Grande Cosmetics has brought back its "Beauty From the Heart" campaign. This campaign donates 10% of purchases made online from September 10 to September 30 to Feeding America, a non-profit organization that focuses on hunger-relief. 
Related: Mirbeau Inn Spa Donates to Health Care Workers
The campaign has already raised $200,000 for Feeding America this spring. Grande Cosmetics's goal is to raise an additional $100,000 or more for the organization. 
"Our Beauty From the Heart campaign was created at a time when raising money to deliver food to families out of work or displaced from COVID was immensely necessary," said Grande Cosmetics founder, Alicia Grande.