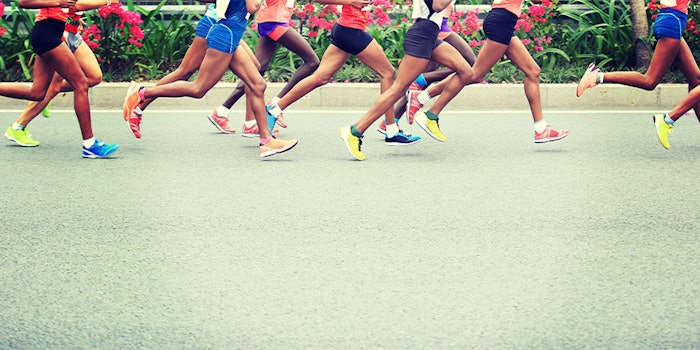 Woodhouse Day Spa, in Rochester Hills, Michigan, created a virtual 5k to raise money for the New Day Foundation for Families COVID-19 Emergency Fund.
The proceeds were donated to the Rochester Hills nonprofit, which benefits those with cancer. This fund helps provide financial help that can be used for treatment related finances such as medical bills to emotional support programs.
Participants were able to engage in the virtual 5k fun run, from their own neighborhood or park at 8 am on August 29, 2020. 
"This event is really important because cancer is a debilitating disease physically and the financial consequences can be devastating, especially now during this pandemic," said Woodhouse Day Spa owner Anju Brodbine.
The New Day Foundation has also created a volunteer-based food supply program in Detroit, Michigan. This program will deliver groceries and restaurant food to food insecure residents.
To learn more about the New Day Foundation, visit foundationforfamilies.org.