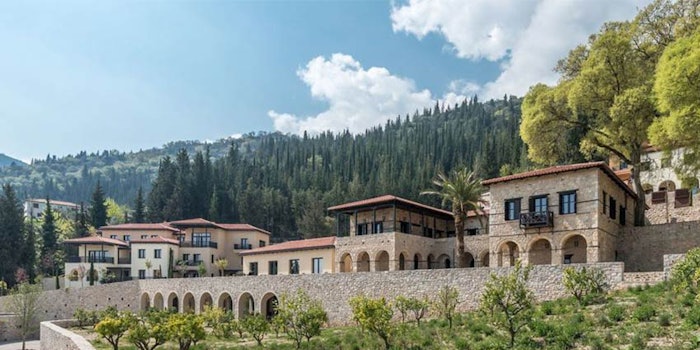 Euphoria Retreat hosted a free five-week immersive virtual retreat inspired by Greek mythology and the five elements–water, wood, fire, earth and metal, World Leisure Organization reports.
The webinar series launched amid the COVID-19 pandemic, and supported the cause by encouraging people to stay home.
Each week focused on one element in order to help people reset, balance their energy and understand their organs and emotions as they relate to each element, according to the article. The online experience consisted of healing, grounding and uplifting wellness practices led by Euphoria Retreat founder Marina Efraimolgou and Euphoria's spiritual mentor Mary Vandorou.