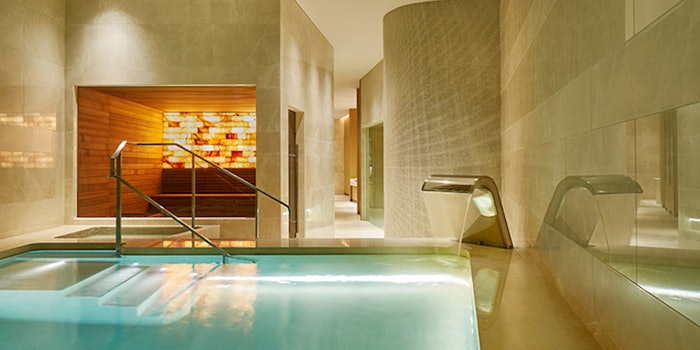 Morpheus Spa received a 2020 Star Award from Forbes. These awards highlight the best in luxury hospitality each year. Filip Boyen, CEO of Forbes, hosted the Forbes Travel Guide Luxury Summit on February 19, 2020 to announce the winners. 
"Our hotel, restaurant and spa of the year awards are based on our well-known commitment to integrity, and are being awarded to the highest official scoring properties," Boyen stated.
Morpheus Spa received a near-perfect 99.50 score from Forbes. Some of the outstanding features that caught Forbes attention was the use of a dedicated spa butler as well as a Scandinavian-inspired snow garden. This is actually the first spa in the world to feature real snow. This spa also has a platinum mask that was created exclusively for it by the brand Margy's Monte Carlo. 
"It is a great honor to win this award. We are beyond thrilled. To be recognized as the best among the world's most outstanding spa establishments is a wonderful encouragement to our colleagues. Their unwavering commitment to excellence in guest experience makes Morpheus Spa a remarkable place to visit," said Macy Lam, vice president, general manager, Hotels, City of Dreams in an interview with Forbes.