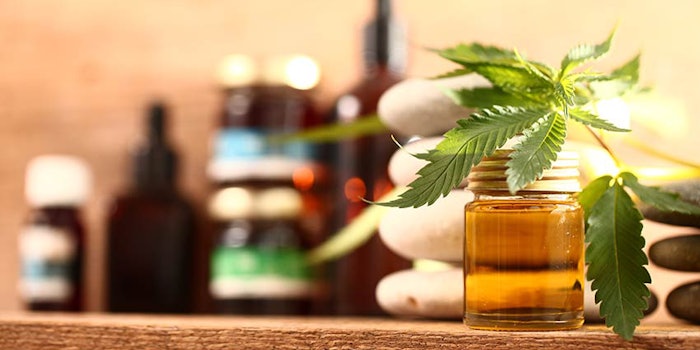 Bubbling Wells Desert Oasis, a luxury, cannabis-friendly wellness resort and spa, is being planned for development in Desert Hot Springs, California by ROR Capital Investments, LLC, according to an article on Connect California.
The property, which spans 108 acres, is situated at the base of Miracle Hill in the foothills of Joshua Tree National Park.
Development plans feature 124 private lodging casitas, a restaurant, a wine bar, cocktail lounges, an indoor/outdoor spa, a wellness and fitness center, natural mineral hot springs, landscaped swimming pools with private cabanas, a 5,000-square-foot event facility and 30 fully-furnished upscale glamping tents.
Due to its location, the site also boasts a geo-magnetic vortex and natural mineral-filled hot springs water. The wellness center and spa will provide advanced education and tools, such as molecular-based cell and music therapies.
"Bubbling Wells Desert Oasis is an innovative resort that will define a new asset class of hospitality, and appeal to guests seeking health for the body, wellness for the mind, and the power of positive energy," ROR Capital Investments' Charla Barbieri Heimer said.