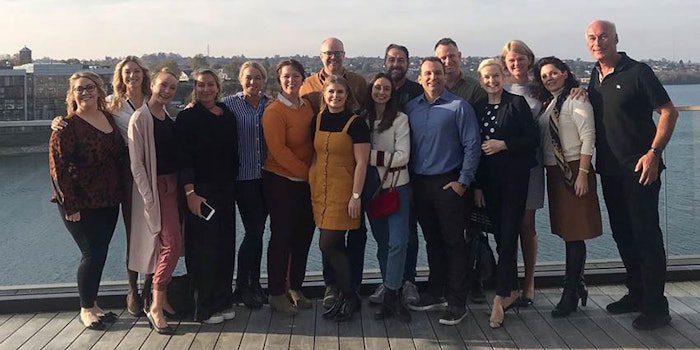 Spa consultancy Raison d'Etre has announced its new sustainability initiative of integrating an all-encompassing "green strategy" into all design projects starting in 2020. The new ecological guidelines will ensure every design project by Raison d'Etre supports sustainability. These projects include those involving recreational, educational and professional buildings, as well as hotels & resorts, residential buildings and spas, clinics & medical facilities.
Previously: Raison d'Etre Awarded for Creative Spa Concepts

This initiative further cements the company's position as an instigator of eco-friendly practices in the international hotel and wellness industry. Having worked with more than 160 spas in more than 70 countries, Raison d'Etre's approach will set an example of how spas can overcome regional challenges and conduct themselves using responsible and ethical business practices, policies and initiatives.
The green strategy focuses on four key areas:
The environmental impact of materials and fabrics used in construction and interior design,
The quality of air in the region,
The quality of water in the region and
The quality of light in the region.
"Our team is spread across the globe, so we have a finger on the pulse of the international challenges that come with adopting sustainable practices–which we share in our Think Tank Sessions," said Anna-Cari Gund, managing director at Raison d'Etre. "This knowledge has helped us create considered, ecological standards that will allow us to support developers, contractors and owners in incorporating stainable practices into their businesses."