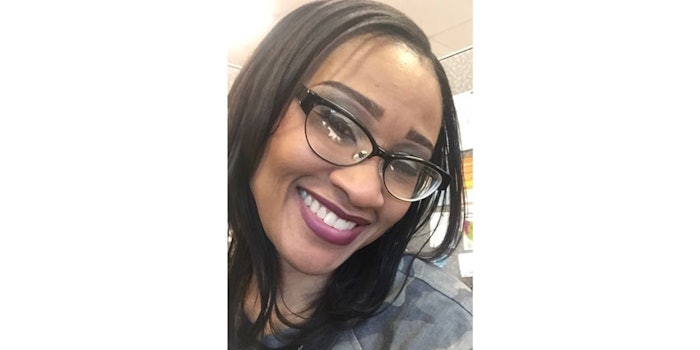 DermaMed Solutions has welcomed Kymberly Williams as its new sales manager. She has been working for DermaMed since becoming the sales coordinator in February of 2018.
Over the course of her career, Williams has earned sales awards and participated in training forums in Philadelphia; Las Vegas; Arlington, Virginia; and most recently Hull, England. Through her training Williams has become more in tune with the needs of her customers as well as her leadership abilities.
Williams has a master of science in management from Wilmington University in New Castle, Delaware. She hopes to make gradual changes that will ultimately have a big effect and help to grow the business.