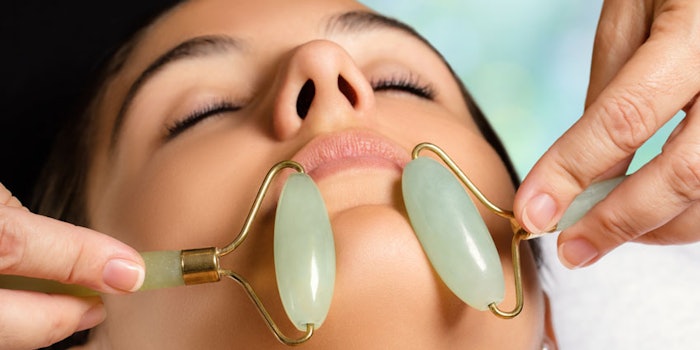 Eména Spa in the Hyde Resort in Hollywood launched two treatments. The oceanfront spa launched the Okeanos massage [80 min., $275] and the Fire & Ice Facial [50 min., $165] for the summer season. The spa is also offering a VIP Membership program for guest to have access to these treatments as well as roughly 20 other treatments on the spa menu. 
Okeanos Massage
The Okeanos massage treatment provides panoramic views of Hollywood Beach, and it starts with a private hydrotherapy shower. Then, the massage therapist provides a full body hot oil massage to relax the muscles before following it up with a green tea exfoliation. The products the spa uses in this treatment are carefully curated to be used during the treatment. Finally, the treatment is finished with an aquatic massage that uses dual handheld shower heads in a rhythmic motion. 
Fire & Ice Facial
The 50-minute, organic facial infuses natural fruit acids into the skin which is then complimented with organic spices to stimulate circulation and create a natural exfoliation of the skin. While this is being infused into the skin, iced glass globes are applied to the face with massage motions to help stimulate the skin while also reducing inflammation. To conclude the treatment, a cooling application of a chilled organic mask and creams are applied to the skin to leave it feeling refreshed and looking rejuvenated. If necessary, the esthetician can also perform mild extractions.