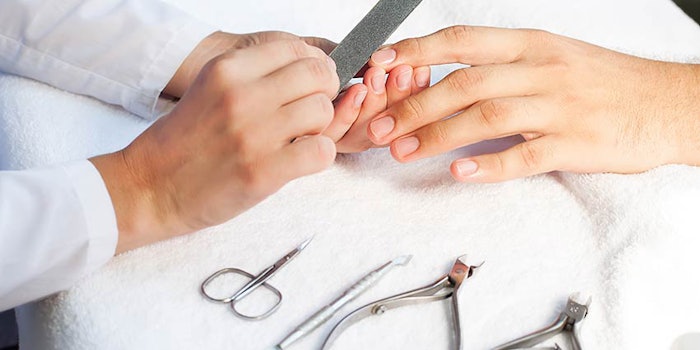 The recently unveiled Inova Schar Cancer Institute, part of Inova Fairfax Hospital in Falls Church, Virginia, is offering cancer patients spa treatments, acupuncture and yoga classes.
Patients will be able to enjoy state-of-the-art equipment and services including manicures, pedicures and massages performed during their treatments, reports NBC 4.
The 420,000 square foot institute offers multi-disciplinary, patient-centric cancer care under one roof. The $150 million project will serve as the cornerstone of Inova Health System's Center for Personalized Health, according to the Washington Post.
"The surgeons will be here. The radiation oncologist will be here. The nutritionists will be here. The yoga instructors will be here. The acupuncturist will be here," Tim Cannon, M.D., told the publication.
Also among the services: medical and paramedical tattooing, offered in partnership with MediInk. The micro-pigmentation technology can be utilized for breast reconstruction, discolorations, alopecia and scar camouflage.