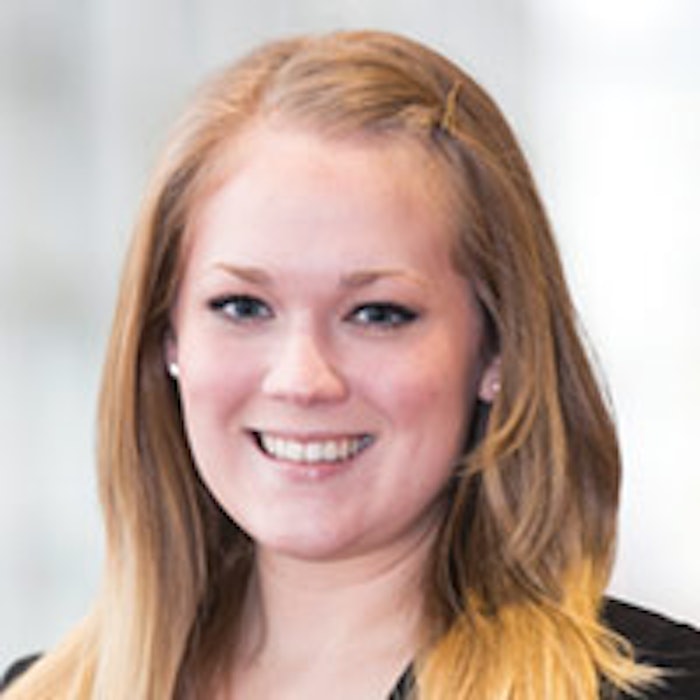 By the time you are reading this column, you'll be deeply embedded in the hustle and bustle of the busy holiday season at your spa. For the average person, the holidays are already an incredibly stressful time—shopping for gifts, hosting and attending holiday events, spending extra quality time with family and friends—and that is without running a skin care facility during high season!
As author Scott Griest said in his article, "How to Gear Up for High Season," from the October 2014 issue of Skin Inc., "for spa owners, high season is the most demanding time of the year. During this period when 12-hour plus days are the norm, teams are busy managing employees, servicing clients and putting out little fires on the front lines from the second the store opens to the moment it closes."
The positive? If you're having to regularly work 12-hour days, hopefully this means your spa is experiencing a high booking volume of treatments and services, and the traffic to your retail area is so constant you may need to install a revolving door!
The negative? You may not be finding the time to take care of yourself.
As a member of the skin care industry, you are always taking care of your clients—addressing their needs and wants, providing them with physical and emotional support, and keeping an eye out for their overall health and well-being. You most likely head home after work and continue to provide all of these things for your family, as well—ultimately allowing your own health and wellness to fall by the wayside.
In Deedee Crossett's "10 Things" column in the September 2014 issue of Skin Inc., Crossett interviewed Ashley Selman, personal trainer and owner of Evolution Trainers in Mountain View, California, who offered a handful of tips to skin care professionals to improve their personal wellness. Although they are all relatively easy tasks, they do take a cognitive effort and a little bit of planning to work them into your day—but your health and well-being are more than worth it.
If you let yourself get overly rundown, no one wins—not your business and most certainly not you. So when you feel yourself getting to the point where you feel unwell, physically or mentally, remember, it is okay to ask for help.
Here's to a successful wrap-up of 2014, time with loved ones and for the ceremonial fresh start come January.
Wishing you a healthy and happy holiday,
Kristen Wegrzyn
Assistant editor
[email protected]